" Homeopathy gave me back my life…"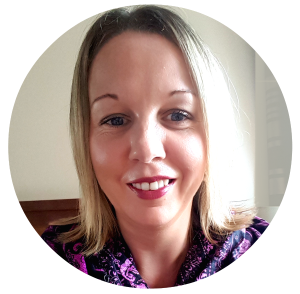 Hi, my name is Mathilda, I am a 4th-year Homeopathy student [taking patients in my clinic – more on that below] with the Irish School of Homeopathy.
While my background is in Accounting and Retail, I left it all to work in Homeopathy, having experienced life-changing results and relief from a debilitating condition.
Currently, I am in my 4th and final year of studies, taking patients with supervision. Which means I am seeing clients privately and I liaise with my supervisor [a qualified, licensed and registered Homeopath] on each case. So effectively, you are getting 2 people taking care of you instead of just one! This is an excellent, affordable way for you to get professional Homeopathic treatment supervised by a licensed, registered Homeopath, while I get the opportunity to care for you.